We focus on solving your business challenges through our data &
analytics skills and technology with a 360° holistic vision
Data Evolution
START
Our focus is to help you solving your business challenges. Our team, technologies and expertise give us a holistic view to either tackle an entire end to end project or just a phase of it.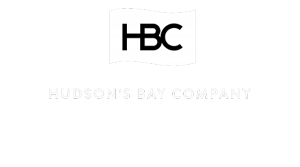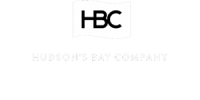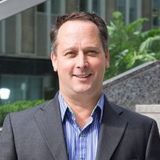 Stephen Hayward
Project X President
With MW we got a crazy-smart team with specialized skills, particularly around SDK.
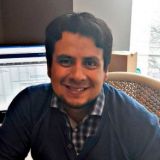 Elias Orozco
Innovation and BI Development at TransferMx
Más que un proveedor se han convertido en un aliado, siempre con una actitud proactiva proponen nuevas ideas mientras ayudan a implementarlas, buscando siempre la optimización de recursos y la disminución de costos.

Avenida Constituyentes #120,
El Carrisal, 76030,
Santiago de Querétaro, Qro.
Phone: 55.4340.9154
Email: contactus@daevo.mx
Cracovia #72 A114,
San Ángel, 01000,
Álvaro Obregón, CDMX
Phone: 55.4340.9154
Email: contactus@daevo.mx
Avenida Constituyentes #120,
El Carrisal, 76030,
Santiago de Querétaro, Qro.
Phone: 55.4340.9154
Email: contactus@daevo.mx
Cracovia #72 A114,
San Ángel, 01000,
Álvaro Obregón, CDMX
Phone: 55.4340.9154
Email: contactus@daevo.mx